Decolonise Fest moves online: 1-6th Sept 2020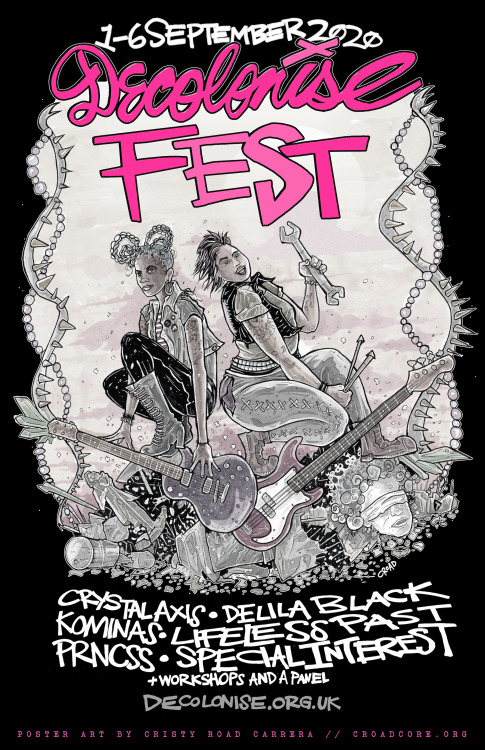 Decolonise Fest, the annual London-based, volunteer-run, non-profit DIY punk festival, has fostered a community of like-minded people since 2017.
The collective behind the fest say "We want to celebrate the Diaspora Punx that are creating right now, acknowledge our elders and the doors the opened for us, and make room for more to take centre stage and make noise."
By centring the ideas art and experiences of punks of colour, which they define as those descended (through one or both parents) from the original inhabitants of Africa, Caribbean, Asia, Middle East, Latin America, Australasia, North America, and the islands of the Atlantic, Pacific and Indian Ocean, and of Romany Gypsy or Traveller heritage, Decolonise has helped connect global struggles against the legacy of colonialism and supported countless emerging punk bands and artists.
This year's iteration looked unlikely due to safety reasons, but thanks to some funding and the dedication of the community, the DF crew are back with a free, borderless and online version of the festival with an incredible international lineup!
On 1st – 6th September 2020, you can catch Decolonise Fest Online, a week-long series of workshops, panel events and performances.
Who's on the bill? Newflash: It's S T A C K E D!
Stream sets from New Orlean's no wave genii Special Interest, anti-colonial Kenyan punk band Crystal Axis, South Asian American Punks The Kominas, UK alt-americana act DeLila Black, electronic synth punk artist PRNCSS and get caught in wild goth plumes of synthy sounds from Netherland's Lifeless Past.
On top of all that, catch a series of online workshops including a Shadow Sistxrs Fight Club tantric breathwork, self-care and martial arts workshops, Black and Brown queer world building led by Jacob V Joyce and a panel on Global Punx of Colour spotlighting local scenes and communities across the world.
Grab a free/by donation ticket here. and peep the full lineup below:
Tuesday 1st September
Shadow Sistxrs presents: Entering into the Serpent: Dialoguing with Kali (Tickets here)
Clem leads us through a journey of Tantric breathwork, bringing us into contact with the Goddess of Revolution, our Divine Mother, Kali. Monique will then teach a few simple martial arts techniques that will allow us to physically embody the principles of power, protection and pleasure.
Wednesday 2nd September
Black and Brown Queer World Building – (Tickets here)
Join Jacob V Joyce for a workshop mapping the future through collaborative poetry and writing exercises. This workshop draws on speculative fiction writing techniques to facilitate collaborative envisioning of a queer decolonial future.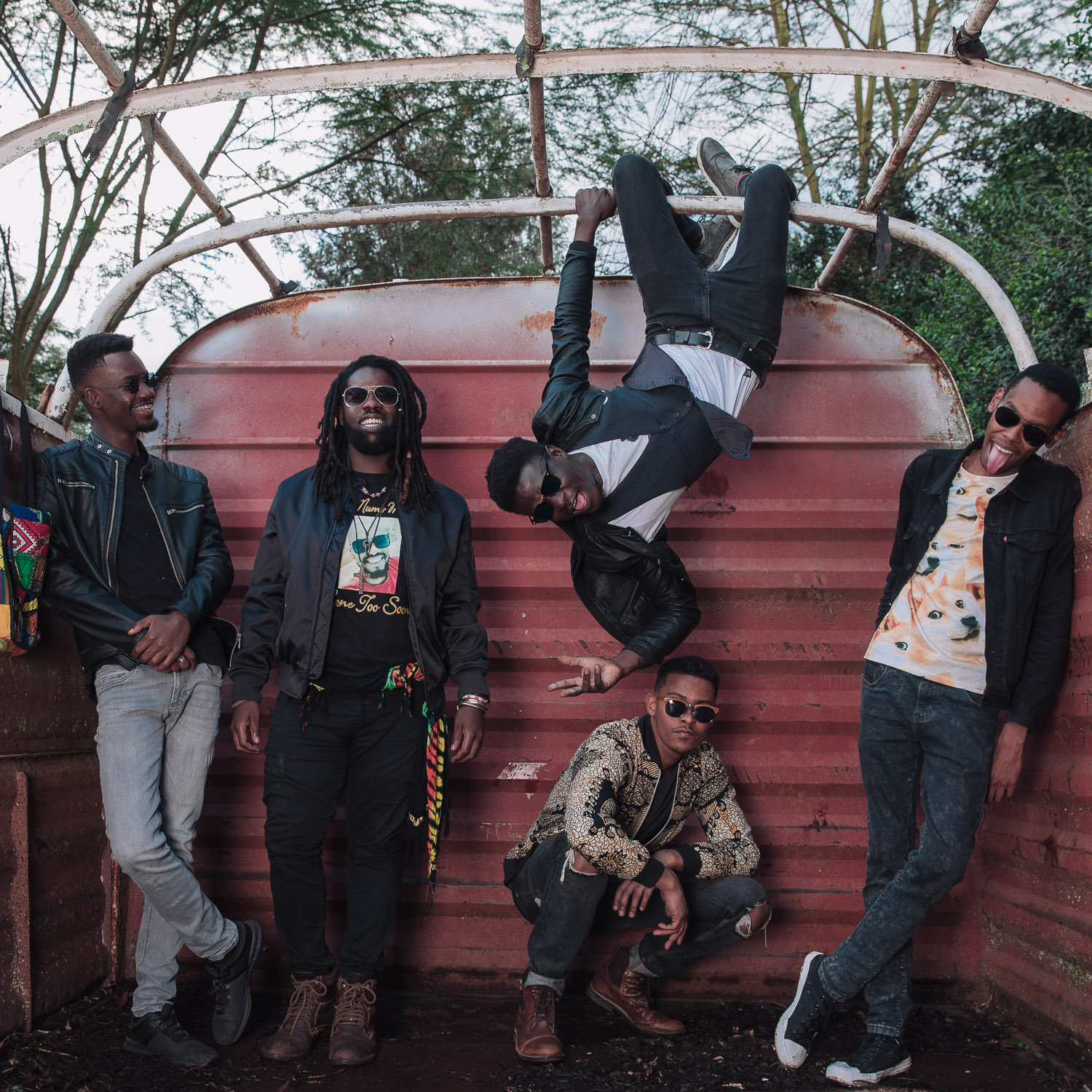 Thursday 3rd September
Crystal Axis: Anti-colonial Kenyan punk band
The Kominas: "South Asian" "American" "Punks" (est. 2006)
DeLila Black: London-based alt-americana act
Friday 4th September – 
Special Interest: TRUST. NO. WAVE
Lifeless Past: Gothic post-punk from Netherlands
PRNCSS: London electronic synth punk
Sunday 6th September
Join Decolonise Fest for a panel event with punx of colour around the world discussing their local scenes, how punk relates to their identity, how BLM has affected their activism and scene and how to create a global punx of colour community.