We have a new website!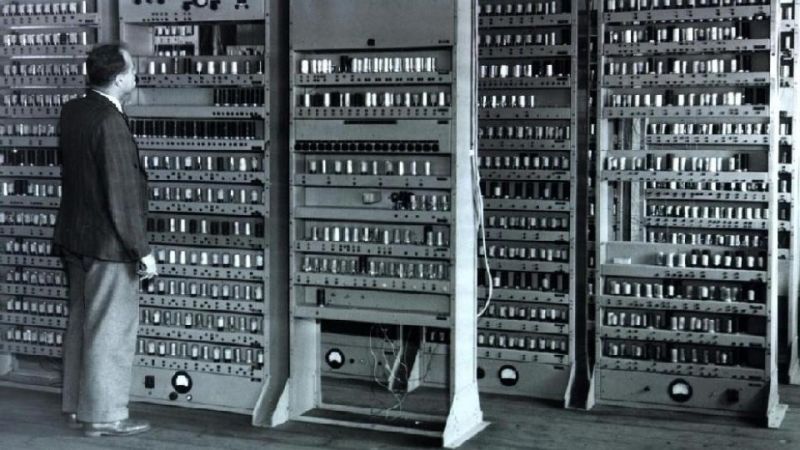 Thanks to the hard work of Oliver Fisher / Frontwards Design and our longtime columnist Bryony Beynon, we have a new website! Shitworkers extraordinaire! Please bear with us as we work out the kinks. Notice anything broken or missing? Drop us a line.
A few things to note:
Part of the impetus for our web redesign was the progression of our Archive Project, the first phase of which will launch soon. By Spring 2018, you'll have free access to PDFs of nearly our entire run of issues, all the way back to the elusive #1. You might notice that our bibliography page is incomplete right now. We need some shitworker help to build pages for the issues that are missing there, and then to attach and upload the PDFs. Is this you? Let us know.
We're no longer uploading radio shows to the radio.maximumrocknroll.com subdomain — you'll find them all here moving forward. We're also looking for some help migrating a small number of old shows and special episodes to this new site. If you have some free time and an interest in punk radio, we need you!
2018 will be full of big things for the magazine, and this is just the start! Stay tuned.