MRR Presents: Friday Fuckin' Funnies!
It's Friday Fuckin' Funnies — the best comix section on the whole interwebs! Each Friday we have a selection of comic strips from punx like you… You make funnies? Send em to funnies@maximumrocknroll.com and maybe you'll see yer comic here next Friday!
NOTHING MATTRESS by Brian Connolly!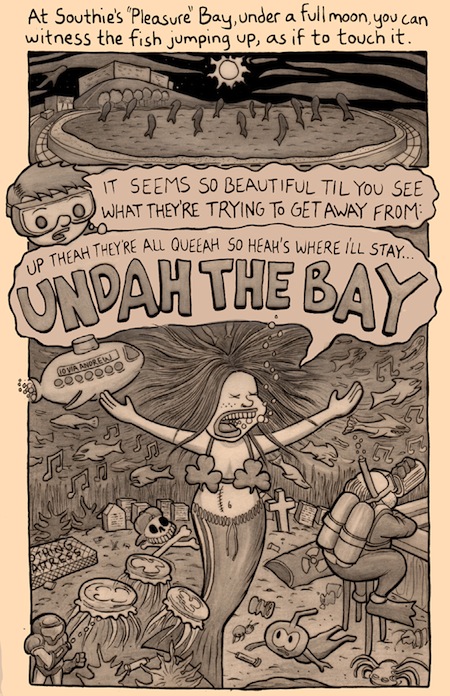 More at
www.nothingmattress.com
and
facebook.com/nothingmattress
More NSA "insight" from Judy Bawls!
(click image to enlarge)
More by Judy at
crudelydrawnpen15.blogspot.com
Two more from Sean Suck!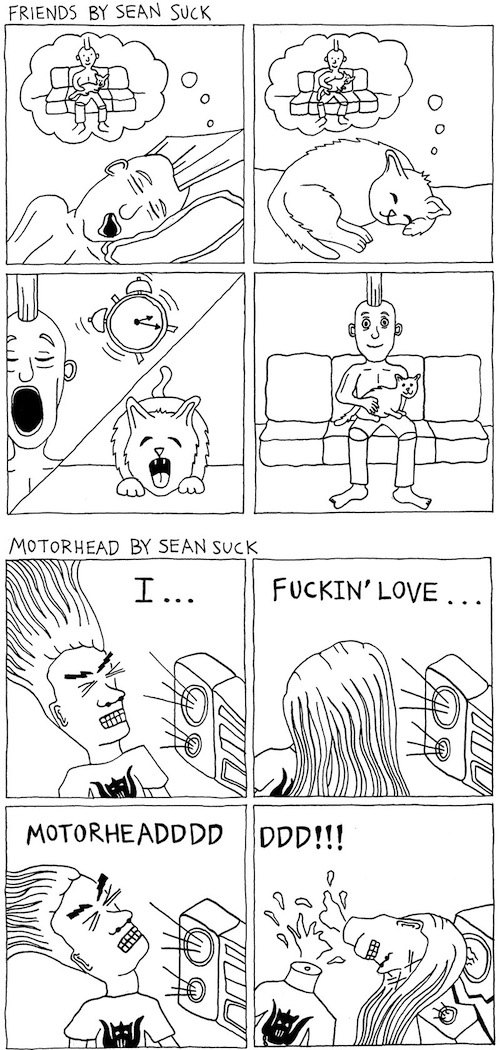 LIFE IS POSERS!

Loads more at
lifeisposers.com