Monday Photo Blog: Ben Trogdon
Well, we are sad to announce that Mark "icki" Murrmann is stepping down from his duties as MRR's Monday Photo Blog editor. We can only hope to live up to the quality standard that icki has set in his two and a half years on the job. You can still keep up with Mark at his website, and I'm sure he'll still be contributing to MRR now and again. So, thank you icki for all of the amazing photos!
While we're looking for a new photo editor, your fearless Webmaster has been scouring recent contributions. Amongst shot after shot of shirtless singer dudes we were pleased to find an amazing selection of band portraits, live pics and scene photos from Olympia's Ben Trogdon, editor of NUTS! zine and drummer of the great Weird TV. Check out his photo site here, and some of his awesome shots right here!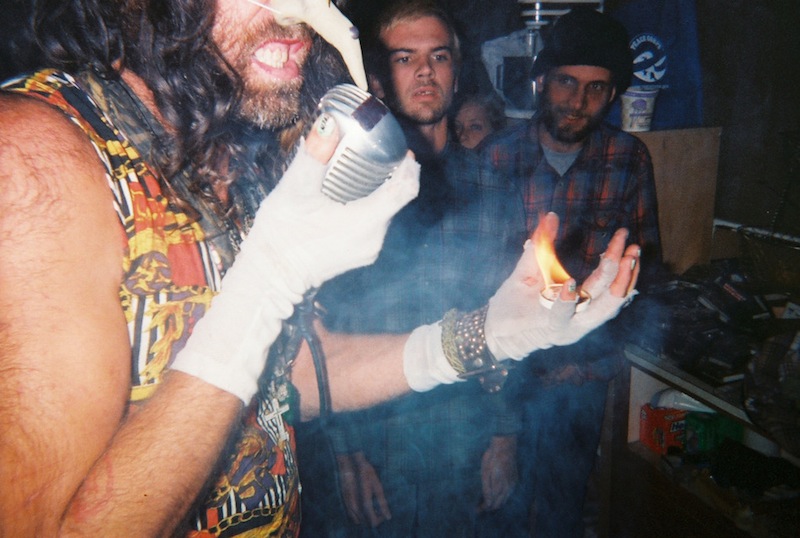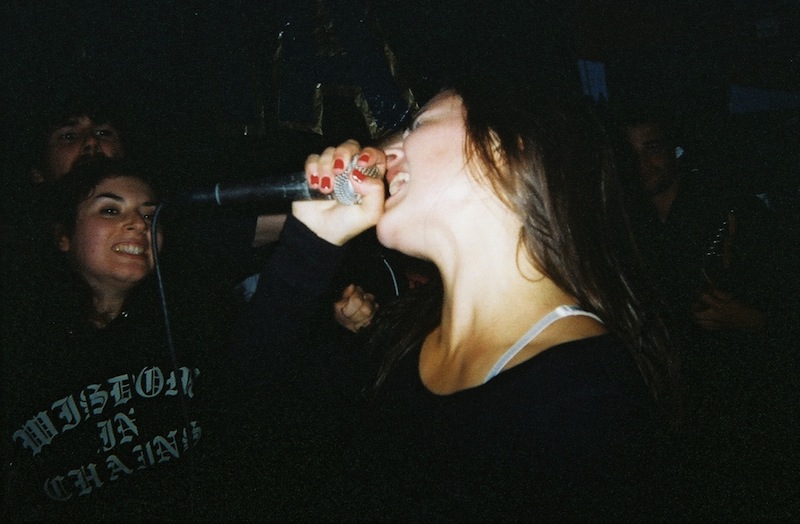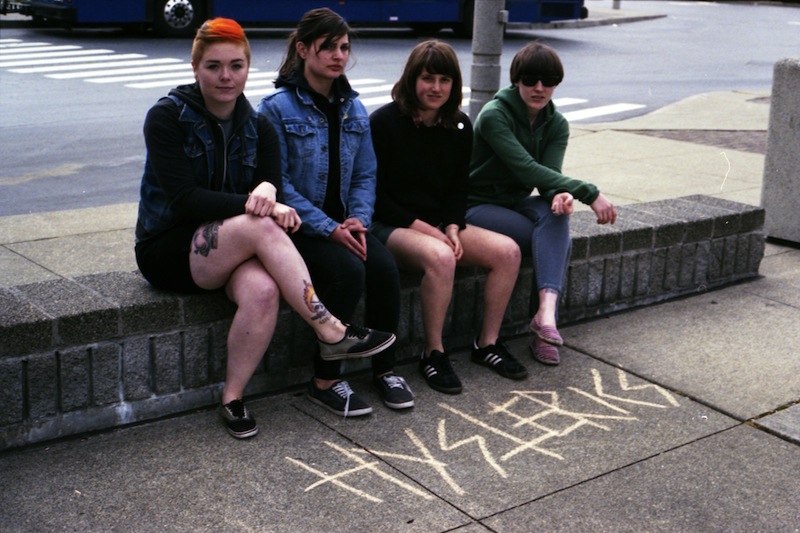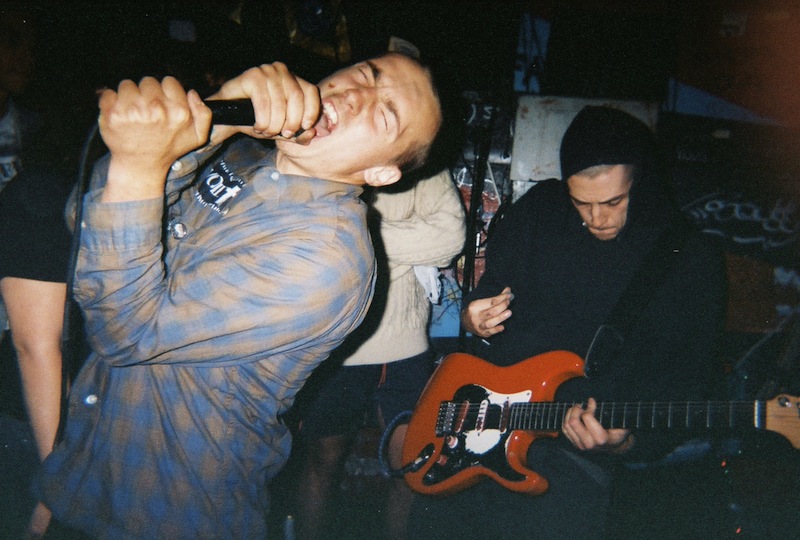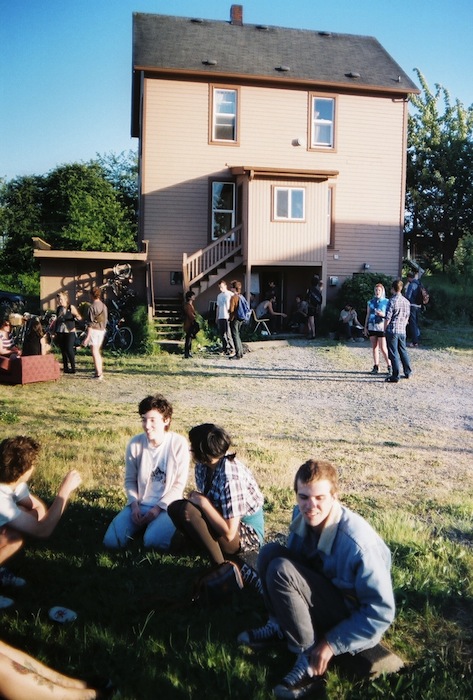 Happy Halloween! Send us your Halloween photos for next week's post!!
Send your tour photos, bands that have come through your town, the best of your local bands, etc. to: photoblog@maximumrocknroll.com (note new email address!). Include your name, the band (or subject) in the photo, where and when it was shot, and a link to your website (or flickr, Facebook, or whatever). Just send your best photos — edit tightly. Three to seven photos is plenty, and it's best to send pictures of different bands. Please do not send watermarked photos. Please make your photos 72 dpi and about 600—800 pixels at the longest side. Not everything sent in will be posted, and a response is not guaranteed, but we do appreciate all of your contributions — and feel free to submit more than once. Thanks!