Monday Photo Blog: Corky Berlin!
I'm pretty excited about today's Photo Blog. Corky Berlin sent this batch of photos back in mid-July and holy fuck, they're awesome! All shot in the DC-area, Corky just nails it with these photos. Thanks for sending them, Corky!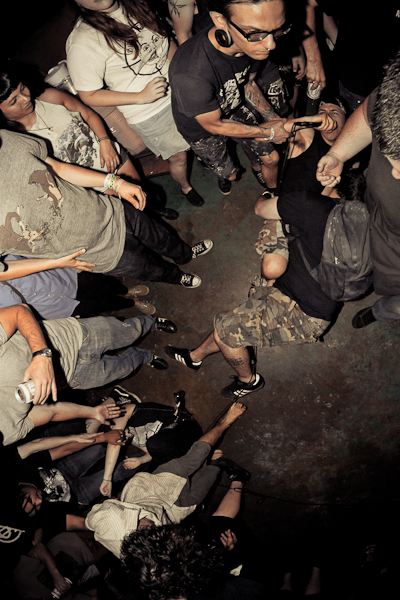 I'm working on a real treat for Labor Day — a Bill Daniel special edition of the Monday Photo Blog. Stay tuned!
Send your tour photos, bands that have come through your town, or something like this, the best of your local bands. Send them to: photoblog@maximumrocknroll.com. Be sure to put "MRR Photo Blog" in the subject. Include your name, the band, where and when it was shot. Just send your best photos — edit tightly. Three to five photos is plenty. And it's best to send pictures of different bands, send a selection of your best photos. Please do not send watermarked photos. We like to exercise a little quality control here…not everything sent in will be posted. Please size your photos so they are about 600 pixels (72 dpi) at the longest side.