Monday Photo Blog: Eclypso
We have a special treat for you this week. Photographer Catharine J. Anderson sent three photos from her new book, Eclypso. Cat was taking pictures in the Bay Area in the early '80s at all the local clubs: Berkeley Square, The Stone, The Keystone Berkeley, Le Disque, The I-Beam, On Broadway, The Mab and on and on. Her book includes over 100 killer black and white band photos, most shot with Tri-X film, pushed to 1600. 1-2-3-4: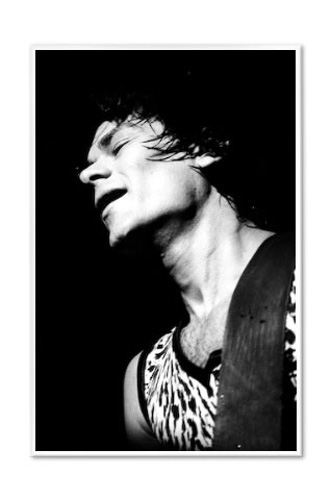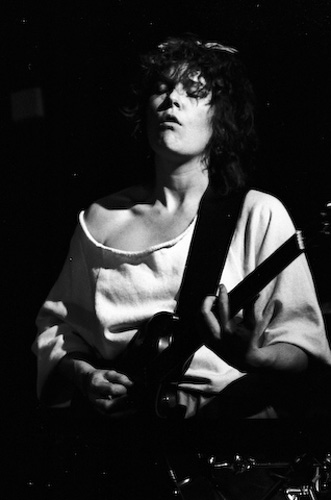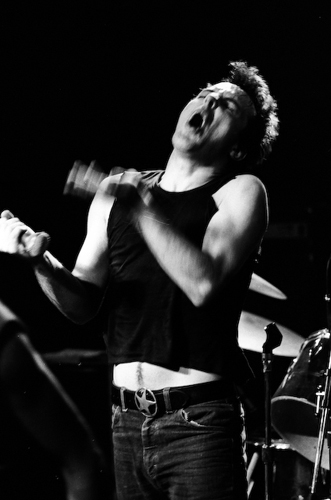 Wanna submit a photo for the MRR Photo Blog?
If you shoot shows and have photos you want to submit for the MRR Blog, send them to: photoblog@maximumrocknroll.com. Be sure to put "MRR Photo Blog" in the subject. Include your name, the band, where and when it was shot. Just send your best photos — edit tightly. Three to five photos is plenty. We will be exercising a little quality control here…not everything sent in will be posted. Please size your photos so they are 500 pixels (72 dpi) at the longest side.
There are a lot of awesome photographers out there shooting shows…and there are a lot of unseen archives of old shows. Show us what you've got!