Monday Photo Blog: Hungary! Serbia!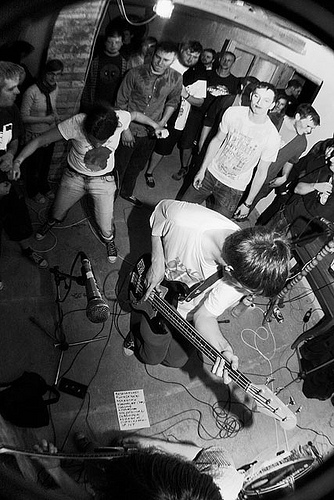 Five killers from TamÁ¡s Bernath! Check out more of his photos HERE. Lots of great photos…
Wanna submit a photo for the MRR Photo Blog?
If you shoot shows and have photos you want to submit for the MRR Blog, send them to: photoblog@maximumrocknroll.com. Be sure to put "MRR Photo Blog" in the subject. Include your name, the band, where and when it was shot. Just send your best photos — edit tightly. Three to five photos is plenty. We will be exercising a little quality control here…not everything sent in will be posted. Please size your photos so they are 500 pixels (72 dpi) at the longest side.
There are a lot of awesome photographers out there shooting shows…and there are a lot of unseen archives of old shows. Show us what you've got!