Monday Photo Blog: Ireland!
This week's Monday Photo Blog is a print mag crossover, featuring photos by Lyndsey Putt from the Ireland scene report in the current issue (#330) of MRR. Pick it up to see more photos and read about what's going on with the scene in Ireland these days!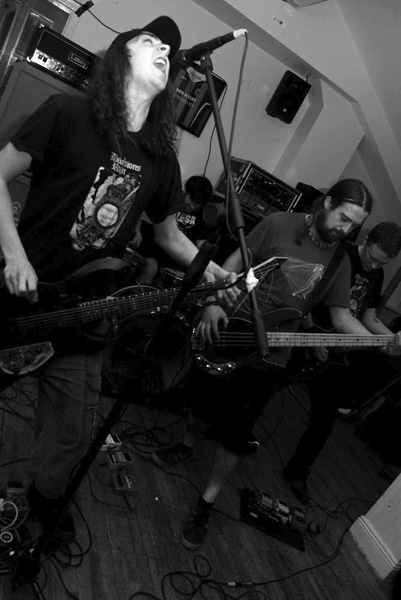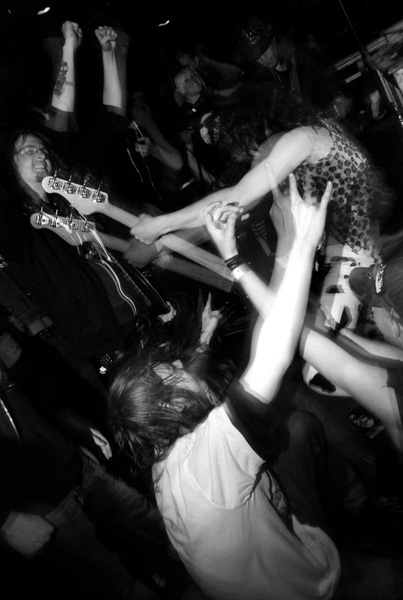 If you shoot shows and have photos you want to submit for the MRR Blog, send to: photoblog@maximumrocknroll.com. Be sure to put "MRR Photo Blog" in the subject. Include your name, the band, where and when it was shot. Just send your best photos — edit tightly. Three to five photos is plenty. We like to exercise a little quality control here…not everything sent in will be posted. Please size your photos so they are 500 pixels (72 dpi) at the longest side.
We've got a little bit of a backlog of photos — which is a good thing! Lots of great photos to choose from for upcoming Photo Blogs! Keep sending them in.