Monday Photo Blog: Labor Day!
Hey, I know I promised a healthy dose of Bill Daniel's photos today, but he's traveling, which is what he does, so the photos will come next week. Instead, I have a killer set of photos from Sylvain Zayard from France. He sent a shit-ton of awesome photos. Consider this part one of what will be at least two or three posts featuring Sylvain's photos. Dig these for now.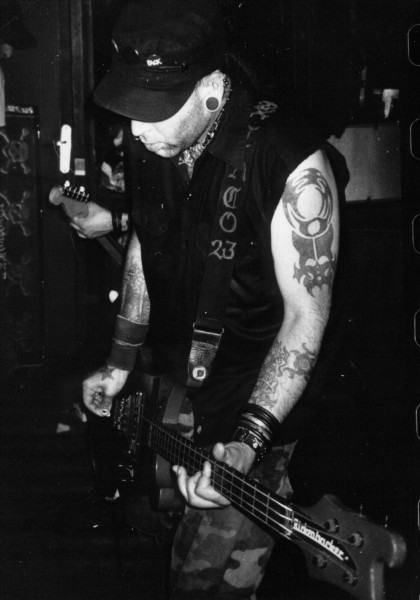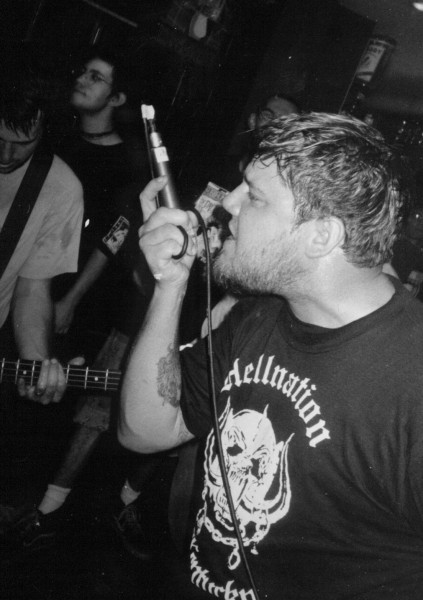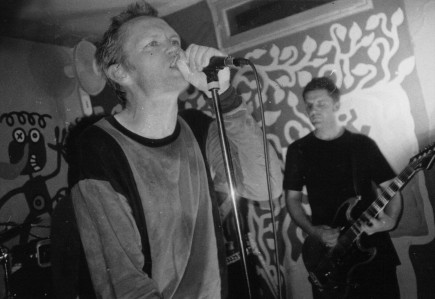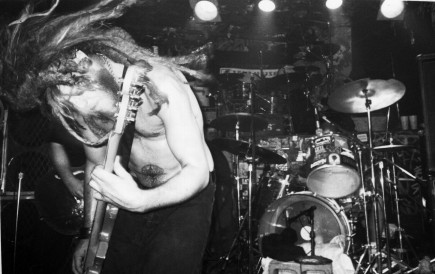 Thanks for the photos Sylvain! We'll get the rest up soon. And hopefully next week we'll have the promised Bill Daniel feature. If not, no sweat, there will be plenty of other great photos to check out. And speaking of great photos — SEND YOURS IN!!! For better or worse everybody has a fucking camera at shows these days, send us your best photos (and only your best).
Send your tour photos, bands that have come through your town, the best of your local bands, etc. to: photoblog@maximumrocknroll.com. Include your name, the band, where and when it was shot, and a link to your website (or flickr, Facebook, or whatever). Just send your best photos — edit tightly. Three to five photos is plenty, and it's best to send pictures of different bands. Please do not send watermarked photos. We like to exercise a little quality control here…not everything sent in will be posted. Please make your photos 72 dpi and about 600—800 pixels at the longest side. Thanks!