Monday Photo Blog: OK Oklahoma!
This week Ross Adams checks in from the home of power pop heavyweights 20/20, Dwight Twilley and Phil Seymour…OKLAHOMA! The scene has changed a bit since those guys struck out for LA in the mid-70s.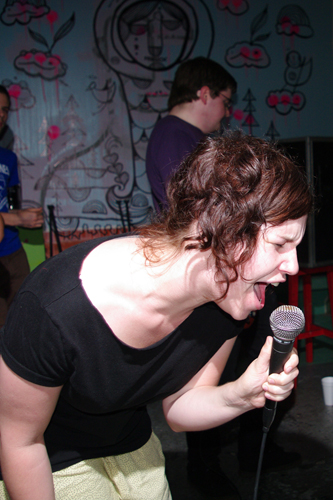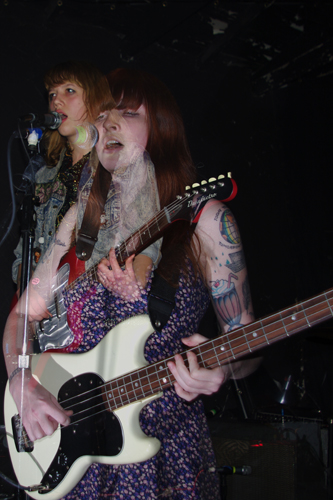 I know a lot of you saw (and shot) some killer shows this summer. Did you go on tour and get some awesome pics? We wanna send photos!!!
If you shoot shows and have photos you want to submit for the MRR Blog, send to: photoblog@maximumrocknroll.com. Be sure to put "MRR Photo Blog" in the subject. Include your name, the band, where and when it was shot. Just send your best photos — edit tightly. Three to five photos is plenty. We will be exercising a little quality control here…not everything sent in will be posted. Please size your photos so they are 500 pixels (72 dpi) at the longest side.
There are a lot of awesome photographers out there shooting shows…and there are a lot of unseen archives of old shows. Show us what you've got!