Monday Photo Blog: Old Timers Edition
I admit, I've been to my fair share of punk reunion shows, but it's getting, um old. Too many. Too much focus on the past (this coming from someone who listens to far more music from the '70s and earlier than current shit). And while I guess it's cool some people are more or less sticking to their guns in terms of ideals and lifestyle, there's just something unsettling about seeing certain 50- and 60-year-olds, well, acting like 20-year-old versions of themselves. There are ways to hang on to what you believe, keep the torch burning and generally age gracefully…and ways that make you come off like the Wavy Gravy of punks. There are a whole lotta Wavy Gravy type punks out there, not giving up the ghost, for better or worse. Not necessarily saying that about this batch of photos at, but seeing them triggers that reaction, you know?
That said, here are three shots sent by Logan Young of Viriginia of some old timers. BONUS shirtless Jello Biafra photo for you all!!! Thanks(?) Logan.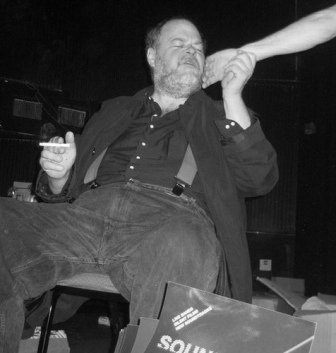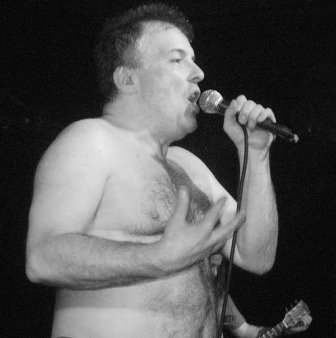 For my money, Dave Thomas is aging the most gracefully here. Next week we'll have another round of photos shot in the DC area (by Corky Berlin), of new bands.
It's summer time! Send your tour photos, bands that have come through your town, or something like this, the best of your local bands. Send them to: photoblog@maximumrocknroll.com. Be sure to put "MRR Photo Blog" in the subject. Include your name, the band, where and when it was shot. Just send your best photos — edit tightly. Three to five photos is plenty. And it's best to send pictures of different bands, send a selection of your best photos. Please do not send watermarked photos. We like to exercise a little quality control here…not everything sent in will be posted. Please size your photos so they are about 600 pixels (72 dpi) at the longest side.