Monday Photo Blog: One more look back…
Today is the final look back at the  Monday Photo Blog in celebrating 30 years of MRR. Once again I need your help in identifying most of the bands posted here. Obviously the first photo is of Extrem, as it's stuck on the actual photo. But the rest are a mystery. I think the second from the bottom might be Wretched. Feel free to confirm it. A batch of MRR No-Prizes are up for grabs here. Be the envy of your local scene climbers when they hear/read that you've been bestowed the rare honor of the recently coveted MRR No-Prize! True believers only!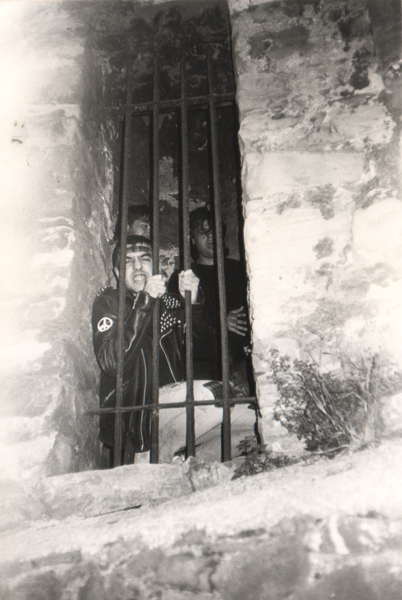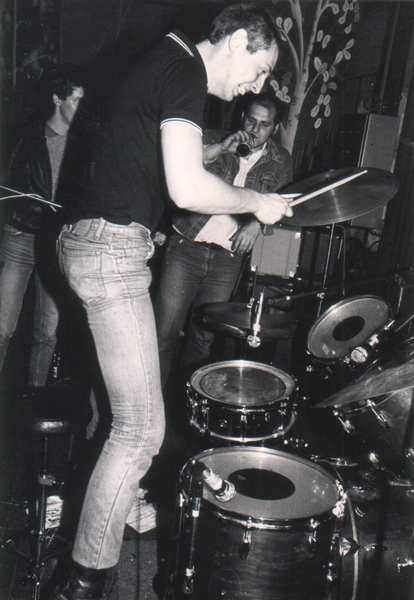 Send your tour photos, bands that have come through your town, the best of your local bands, etc. to: photoblog@maximumrocknroll.com. Include your name, a link to your website (or flickr, Facebook, or whatever), and the band (or subject), date and location of each photo. Just send your best photos — edit tightly. Three to seven photos is plenty, and it's best to send pictures of different bands. Please do not send watermarked photos. Please make your photos 72 dpi and about 600—800 pixels at the longest side. Not everything sent in will be posted, and a response is not guaranteed, but we do appreciate all of your contributions. Feel free to submit more than once. Thanks!