Monday Photo Blog: Rad Party!
Back in the '90s I used to trade zines with a guy named Stéphane, from France. He did the awesome Rad Party zine (he also put out the translated Cometbus collections). I stopped doing my zine about ten years ago, but Stéphane has kept it up, with his 42nd issue due out this fall. All this leads into this week's Photo Blog… Stéphane wrote to say hi, and sent along some photos he shot. Small world.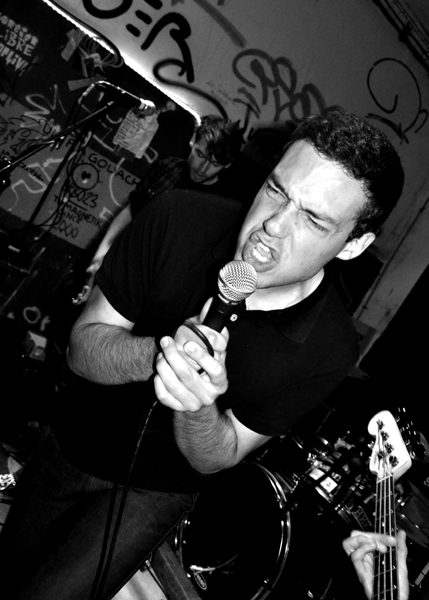 If you shoot shows and have photos you want to submit for the MRR Blog — or have old photos of a killer band — send them to: photoblog@maximumrocknroll.com. Be sure to put "MRR Photo Blog" in the subject. Include your name, the band, where and when it was shot. Just send your best photos — edit tightly. Three to five photos is plenty. And it's best to send pictures of different bands, send a selection of your best photos. Please do not send watermarked photos. We like to exercise a little quality control here…not everything sent in will be posted. Please size your photos so they are about 600 pixels (72 dpi) at the longest side.