Monday Photo Blog: The Last Supper
Personally, I've never been a Crass fan, so the kerfuffle over Steve Ignorant coming to the States to perform Crass material didn't even hit my radar. I know plenty of people were either totally excited, or totally bent out of shape about it. Punkontroversy! Either you hate it, love it or don't give a fuck, Patrick Houdek got some cool shots from the show at the Bottom Lounge in Chicago.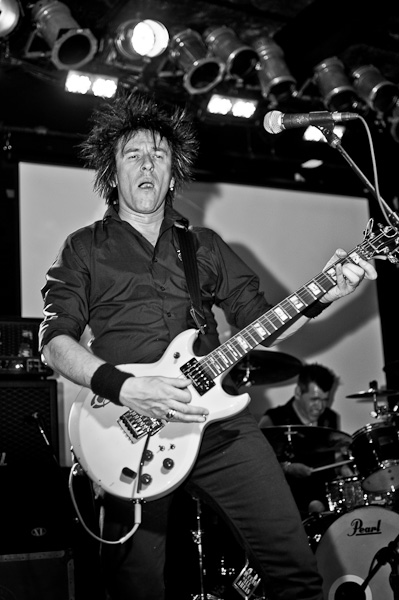 If you shoot shows and have photos you want to submit for the MRR Blog, send them to: photoblog@maximumrocknroll.com. Be sure to put "MRR Photo Blog" in the subject. Include your name, the band, where and when it was shot. Just send your best photos — edit tightly. Three to five photos is plenty. Please do not send watermarked photos. We like to exercise a little quality control here…not everything sent in will be posted. Please size your photos so they are 600 pixels (72 dpi) at the longest side.