Monday Photo Blog: Tri-X Noise with Bill Daniel
There's a good chance that I've you've been reading MRR for any length of time you're familiar with Bill Daniel. Punk, photographer, constant traveler, filmmaker, train hopper, skateboarder and fucking Guggenheim winner, among other labels you can easily hang around his neck. For our purposes here at MRR's Monday Photo Blog we are, of course, focusing on Bill Daniel the Photographer. Bill was around Texas in the early '80s, shooting shows, skating. Needless to say, he saw — and shot — some incredible bands. Today we're bringing you a handful of shots he's shared with us.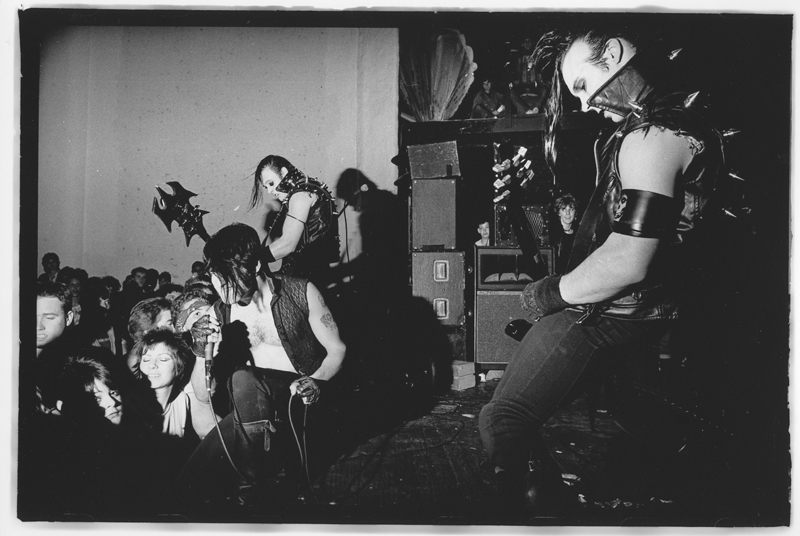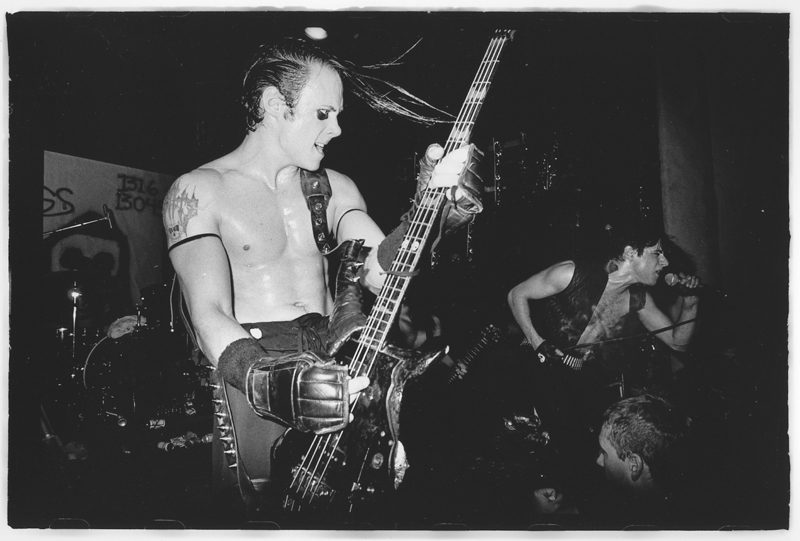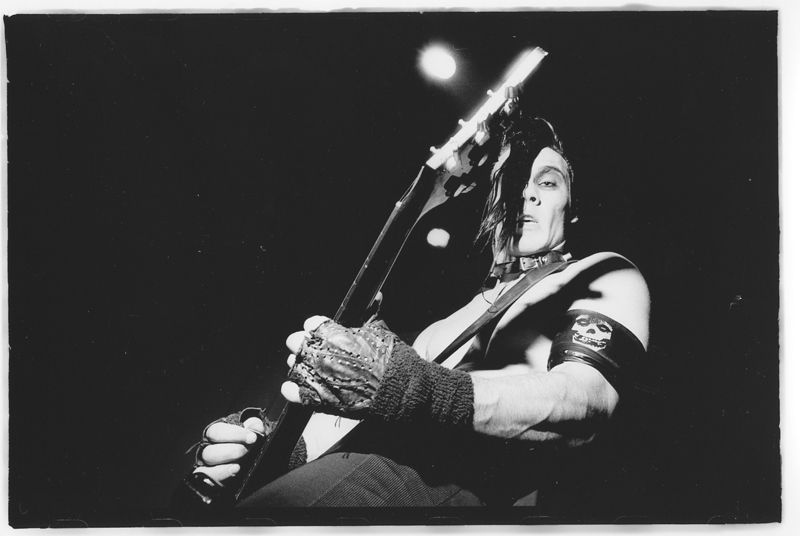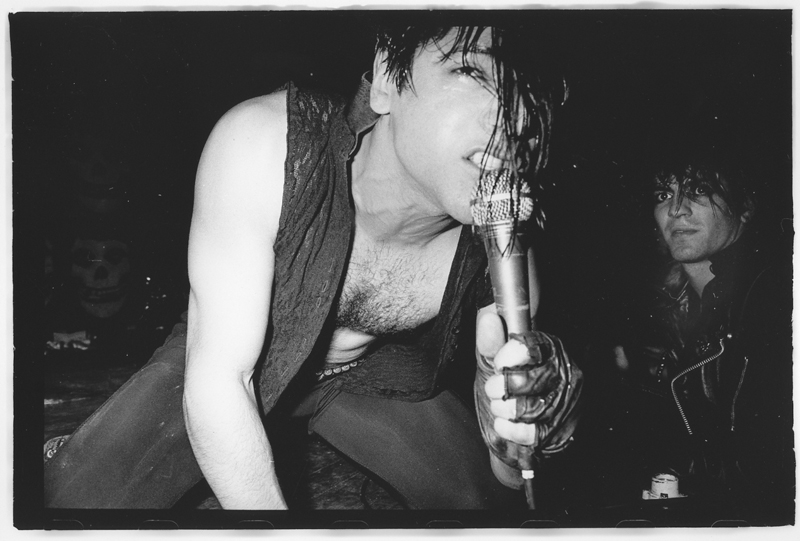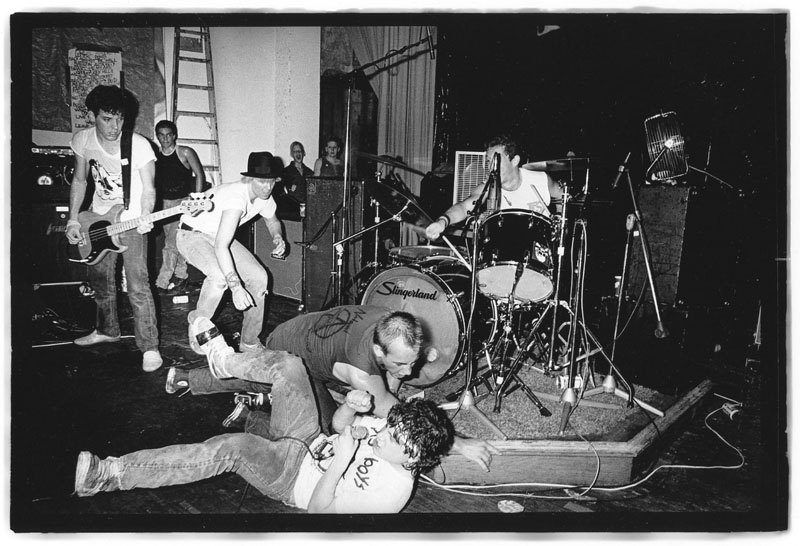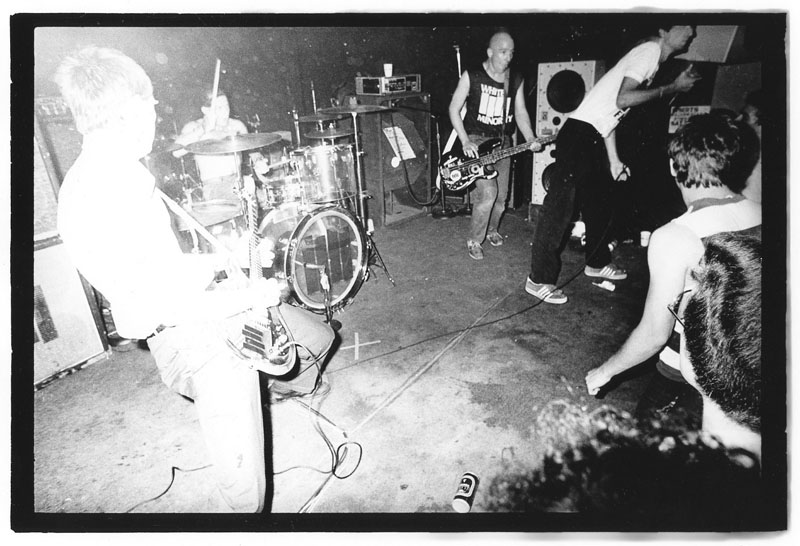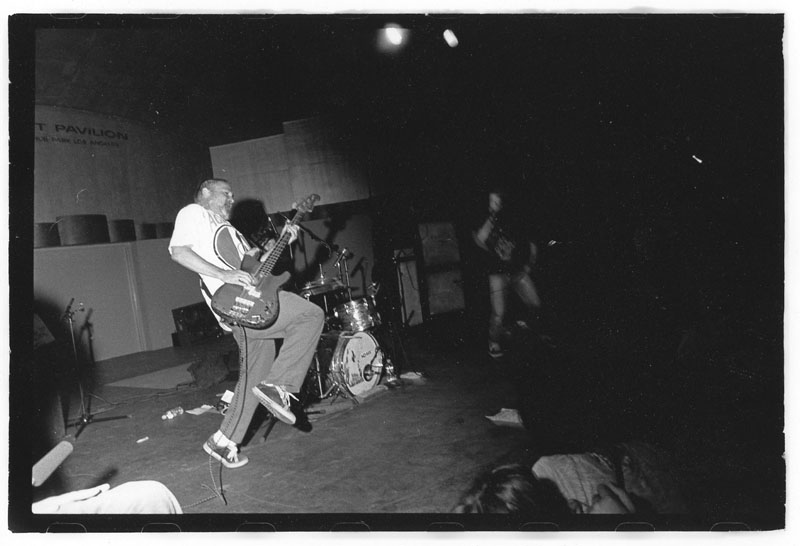 (Bill notes here the photos with both Keith Morris and Chuck Dukowski taken almost 30 years ago with a photo of the two on the same stage taken this past summer).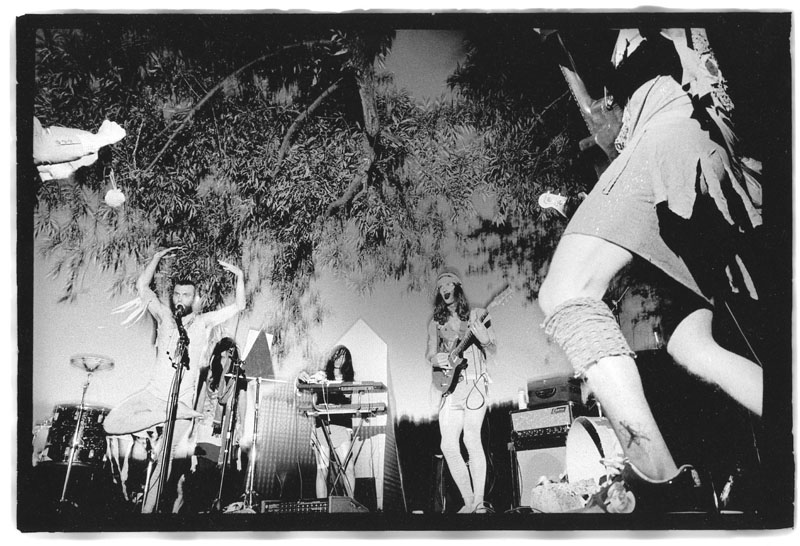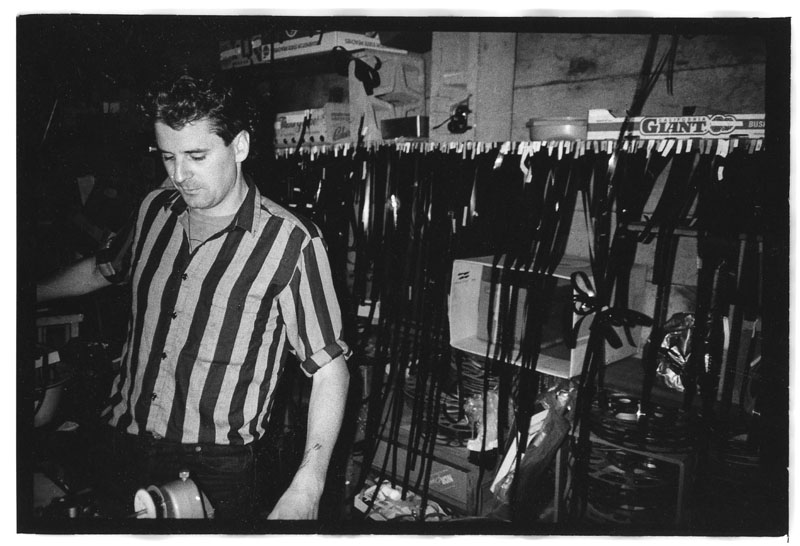 Bill recently started selling prints of some of his old show photos for dirt cheap — $25 for an 8×10 — on Tri-X Noise, a site he has showcasing prints he has for sale. This isn't a plug for his site as much as me strongly encouraging you to maybe pass on that overpriced, Euro Misfits bootleg and pick up a print from Bill instead. You won't be sorry. Big thanks to Bill for the photos.
Send your tour photos, bands that have come through your town, the best of your local bands, etc. to: photoblog@maximumrocknroll.com. Include your name, the band, where and when it was shot, and a link to your website (or flickr, Facebook, or whatever). Just send your best photos — edit tightly. Three to five photos is plenty, and it's best to send pictures of different bands. Please do not send watermarked photos. We like to exercise a little quality control here…not everything sent in will be posted. Please make your photos 72 dpi and about 600—800 pixels at the longest side. Thanks!