Monday Photo Blog: Tuesday edition
Pardon my tardiness. Monday Photo Blog on Tuesday afternoon. I'm still recovering from eating my weight in hot dogs (about 986 of 'em), washing them down with Budweisers and chanting USA! USA! USA! in my best Tom Hopkins voice. A little hoarse, a little full. Thanks for your patience.
And what better way to celebrate the 4th of July than post a bunch of photos of killer European hardcore bands? Moritz Krehon shot these photos in Vienna back in March. Those of you on the East Coast of the US might have caught Ydinperhe on their rest tear through the States.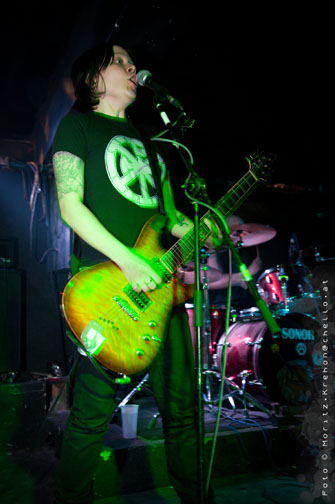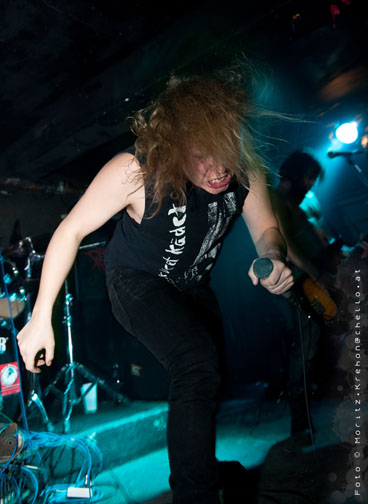 If you shoot shows and have photos you want to submit for the MRR Blog — or have old photos of a killer band — send them to: photoblog@maximumrocknroll.com. Be sure to put "MRR Photo Blog" in the subject. Include your name, the band, where and when it was shot. Just send your best photos — edit tightly. Three to five photos is plenty. And it's best to send pictures of different bands, send a selection of your best photos. Please do not send watermarked photos. We like to exercise a little quality control here…not everything sent in will be posted. Please size your photos so they are about 600 pixels (72 dpi) at the longest side.