Monday Photo Blog: Vincent Medina is back!!!
Back to the esteemed Monday Photo Blog is the man about Los Angeles, Vincent Medina, aka Beanz. This time he's graced us with some photos of Condition playing at the Silenzio Statico HQ back on February 23, 2013. Word is they're repressing their demo soon and touring the West Coast. Keep your social calendar open! Also, Vincent has a new photo zine coming out very soon (also includes a cassette compilation). For more information about that, as well as local information and photos go to beanzattack.blogspot.com as well as beanzattack.tumblr.com.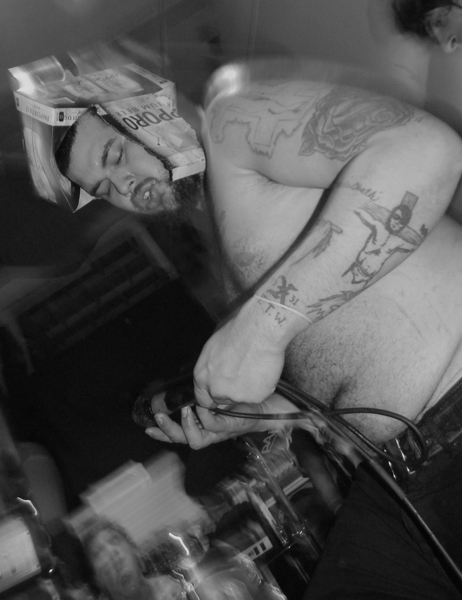 Send your tour photos, bands that have come through your town, the best of your local bands, etc. to: photoblog@maximumrocknroll.com. Include your name, a link to your website (or flickr, Facebook, or whatever), and the band (or subject), date and location of each photo. Just send your best photos — edit tightly. Three to seven photos is plenty, and it's best to send pictures of different bands. Please do not send watermarked photos. Please make your photos 72 dpi and about 600—800 pixels at the longest side. Not everything sent in will be posted, and a response is not guaranteed, but we do appreciate all of your contributions. Feel free to submit more than once. Thanks!