CÁ³lera's Redson Pozzi 1962 — 2011
By Pedro Carvalho
Brazil's punk scene lost one of its most talented, charismatic and all around good guys on Tuesday, September 27. Edson "Redson" Pozzi, singer and guitar player in local legends CÁ³lera, died at 49 years old of internal bleeding caused by an ulcer.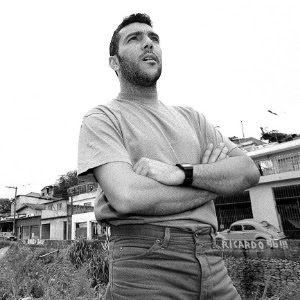 Well liked by practically everyone who knew him personally and admired by most who didn't, Redson was, since the early '80s, one of the most original and influential voices in Brazilian punk. While most tried to look mean or reproduce the usual political discourse of the time, he adopted a more positive stance since the beginning, bringing to the table subjects such as ecology, pacifism and so on.
Starting in 1979, CÁ³lera was one of the first punk bands in Brazil. Formed by Redson and his brother Pierre on drums, they were soon (1980) joined by Val on bass, forming the classic line-up that would record their best material. After almost 20 years out of the band, Val would return in the late 2000's which gave young kids a chance to see the classic trio live.
In 1987 the trio spent about six months in Europe and became the first Brazilian punk band ever to tour abroad. Two decades later, people in Europe who saw them live back in the day would still ask me about them and sing CÁ³lera songs to me in the original Portuguese.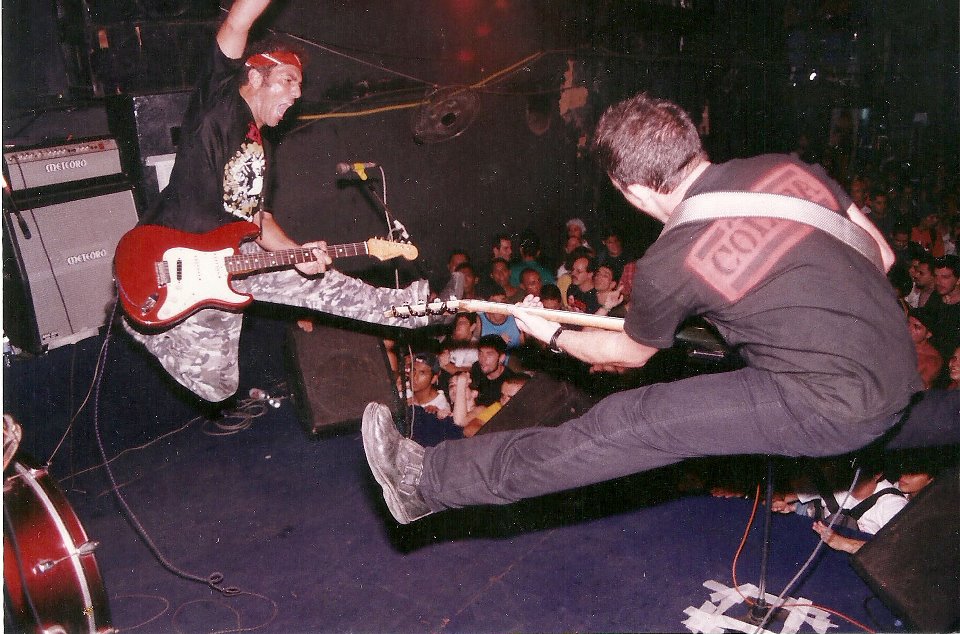 Of all the classic Brazilian punk bands from the early '80s, CÁ³lera was the only one that never turned its back on punk or DIY ethics. While their contemporaries tried (some succeeded) to make it big by turning metal or new wave, they kept pretty much the same formula all along: energetic, melodic hardcore punk with extremely catchy choruses.
For this reason they were idolized by generations of punks all over the country who would endure live shows that could last up to three hours, always singing along to the whole thing, over 30 years after they began. Some months ago I booked CÁ³lera on a festival and asked Redson to play a shorter set. He refused to play less than an hour and 20 minutes, "because the kids won't let us leave." I thought he was making it up. Turned out it was true, and they played for an hour and 45 minutes and every song was sung along by most of the kids. Almost 30 years after their "prime," that's how popular they were.
I can't think of a single person in the scene who didn't feel personally affected by Redson's death. From gutter punks to youth crew kids, everybody loved him and looked up to him. It's weird to imagine SÁ£o Paulo without the man who wrote so many of the city's informal anthems.
He will be missed.