RIP Dylan Williams of Sparkplug Comics
Dylan Williams passed away on September 10, 2011 from complications due to cancer. He was 41 years old. Dylan was a cartoonist, a comics historian, co-owner of the Portland-based DVD/bookstore The Bad Apple, and founder of Sparkplug Comic Books publishing.
Sparkplug introduced a new style of business into comics culture; one that managed to meld comics purism with punk ethics and provided a home for developing young artists and old weirdos alike. Dylan's consistent focus, and the catalyst for starting a publishing company in the first place, was to put out work that he loved and felt deserved a wider audience. Publishing based on sentiment rather than on perceived market demand may not be seen as the best business model, but Sparkplug was successful by consistently being a community presence and by releasing some of the most interesting books in independent comics. Dylan cared about the work foremost and truly wanted what was best for the artists he published. To gain some insight into the profound effect that Dylan had on others, one only has to turn to the dozens of personal tributes posted in every corner of the internet since his death: Austin English, Zak Sally, Olga Volozova, Aron Nels Steinke, Sophie Yanow, Landry Walker, Gabby Schulz, Comics Journal, Comics Reporter…
Dylan was a person who was surrounded by love and his goodness was acknowledged and celebrated while he was here. He leaves behind his wife, Emily, his family, and many friends. I feel lucky to have known him and will miss him.
At the time of this writing, it appears as though Sparkplug will continue to operate. Please support them by buying comics: www.sparkplugcomics.com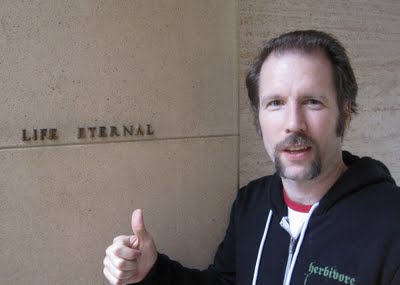 "The thing is, if people are going to exclude you then fuck them. Do it your way. And if you are ever in the position to exclude others, try not to. Encouraging people is like the greatest feeling in the world. It gets rid of all that selfish shit that just ends up hurting everyone. I mean, don't get me wrong, I'm a bitter old asshole but I feel like I fight it at every turn."
—Dylan Williams (from an interview on Jason Miles' Profanity Hill website)